Passion. Pride Purpose.
Reigniting a passion for teaching, the pride of accomplishment, and true purpose in the classroom are SPARK U core values. Applying these values to both people and process is what makes the program so successful.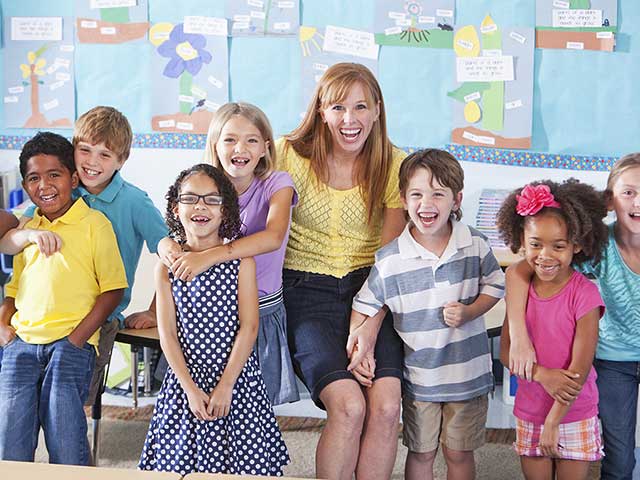 Confidence. Enthusiasm. Accomplishment.
What sets SPARK U apart is our strong emphasis on the well-being and spirit of the teacher. Both veterans and new teachers graduate from SPARK U with increased confidence, and a renewed sense of purpose for their craft. Their strengthened spirit and sense of empowerment are the result of a more complete understanding of teaching principles and, most importantly, the ability to successfully apply them and adapt them to their own classrooms. This is the spark that creates classroom leaders and what makes the curriculum so successful. It is the very heart of SPARK U.
Connect With Us On Facebook