Striving Professionals Aspiring to Revive K-12 Education.
SPARK U stands for Striving Professionals Aspiring to Re-energize K-12 education.  The goal of SPARK U is to create measurable classroom success that is sparked by the teacher's renewed spirit.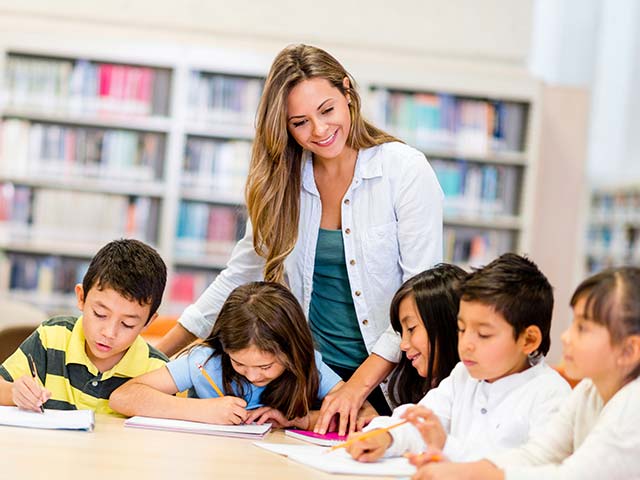 About SPARK University
---
What is SPARK U?
Teaching is hard work.  Teachers "flat line" or "burn out" and lose their spark.   SPARK U was created to re-ignite that spark and give teachers the tools to equip themselves for meaningful success in the classroom.
During SPARK U teachers and administrators examine effective teaching  through the lenses of research-based, actionable, best practices. Each session is dedicated to help teachers recall the foundations of instruction as well as rekindle their passion for teaching and learning.
History
In 2010, a group of experienced educators from around the country conducted a research study for IRRE and Measuring What Matters. The purpose of the research was to examine 10th grade English and Math classes for engagement, alignment and rigor. We discovered that the majority of teachers  were only going through the motions of teaching. There was no energy, no enthusiasm, and very little student engagement.
It was out of that experience that SPARK U was born.
I was motivated more than ever to help educators teach with passion, pride and purpose.  So SPARK University was created and it is helping more and more teachers every year!
Mission
To excite teachers who will experience measurable success in the classroom sparked by an impassioned spirit.
Core Values
Passion • Reignite a deep love for teaching and learning.
Pride • Renew a sense of pride in their craft.
Purpose • Rekindle the motivation that brought them to teaching in the first place.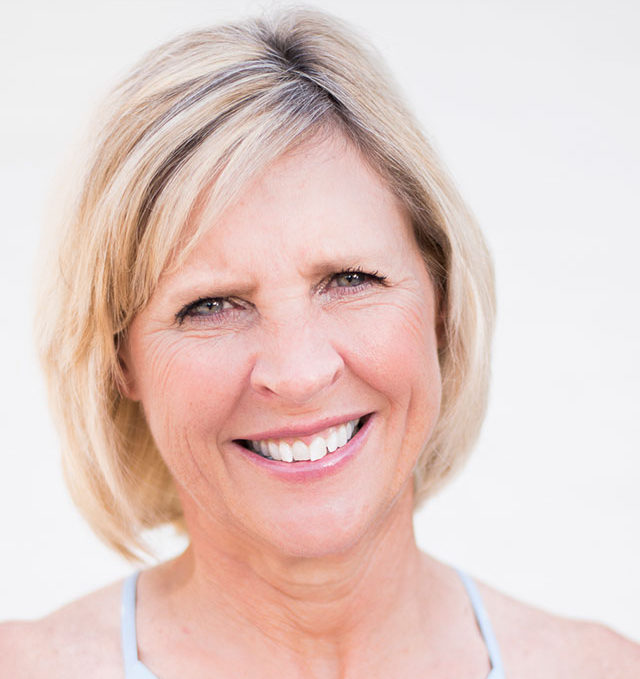 Mary Matheson
---
Mary has worked with public and private schools across the country, providing teachers and administrators with tangible, highly regarded professional development. Her tested strategies and proven techniques, deeply rooted in her own 10 year classroom career as a Biology and Chemistry teacher, have reignited teaching passion and classroom success for hundreds of teachers.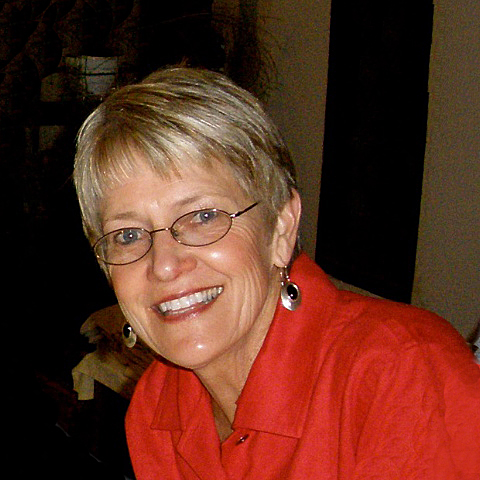 Barbara J. Carlile Ed.D.
---
Barby Carlile has been in education for over 30 years working at all grade levels from kindergarten through university. She has served as a teacher, Bilingual Program Resource Teacher, counselor, assistant principal, coordinator of a gifted program, coordinator of student teaching placement at Arizona State University, and an instructional program specialist. Additionally, she has taught Spanish, Psychology, Honors Seminar, Introduction to Education, Introduction to the Exceptional Student, has been a Kagan Nationally Certified Trainer since 1994, and worked with SPARK University since 2012 as both a presenter and follow-up coach. As an educational consultant, Barby has given presentations on various topics including structures for engagement, classroom management, teaching ELL students, using structures to teach a foreign language, brain-based learning, practice, meaning, and various other best practices. She has worked with teachers in dozens of states in the United States as well as Japan, Germany, Belize, United Arab Emirates, and has presented in Spanish many times in Spain & Guatemala.
As an instructional program specialist, Dr. Carlile presented various workshops to teachers, observed their classes and discussed lessons with teachers in all grade levels. This experience afforded her the opportunity to observe a wide variety of teaching strategies and discuss the rationale teachers use to make decisions about teaching and learning. She has worked with student teachers and beginning teachers in a non-threatening environment and also coached veteran teachers on ways to refine their skills and be even more effective.
Connect With Us On Facebook