SPARK 2.0 is Now Available as an Online Course!
The same engaging content. The same community spirit.
Now — come to school in your slippers.
Learn More
Enroll Now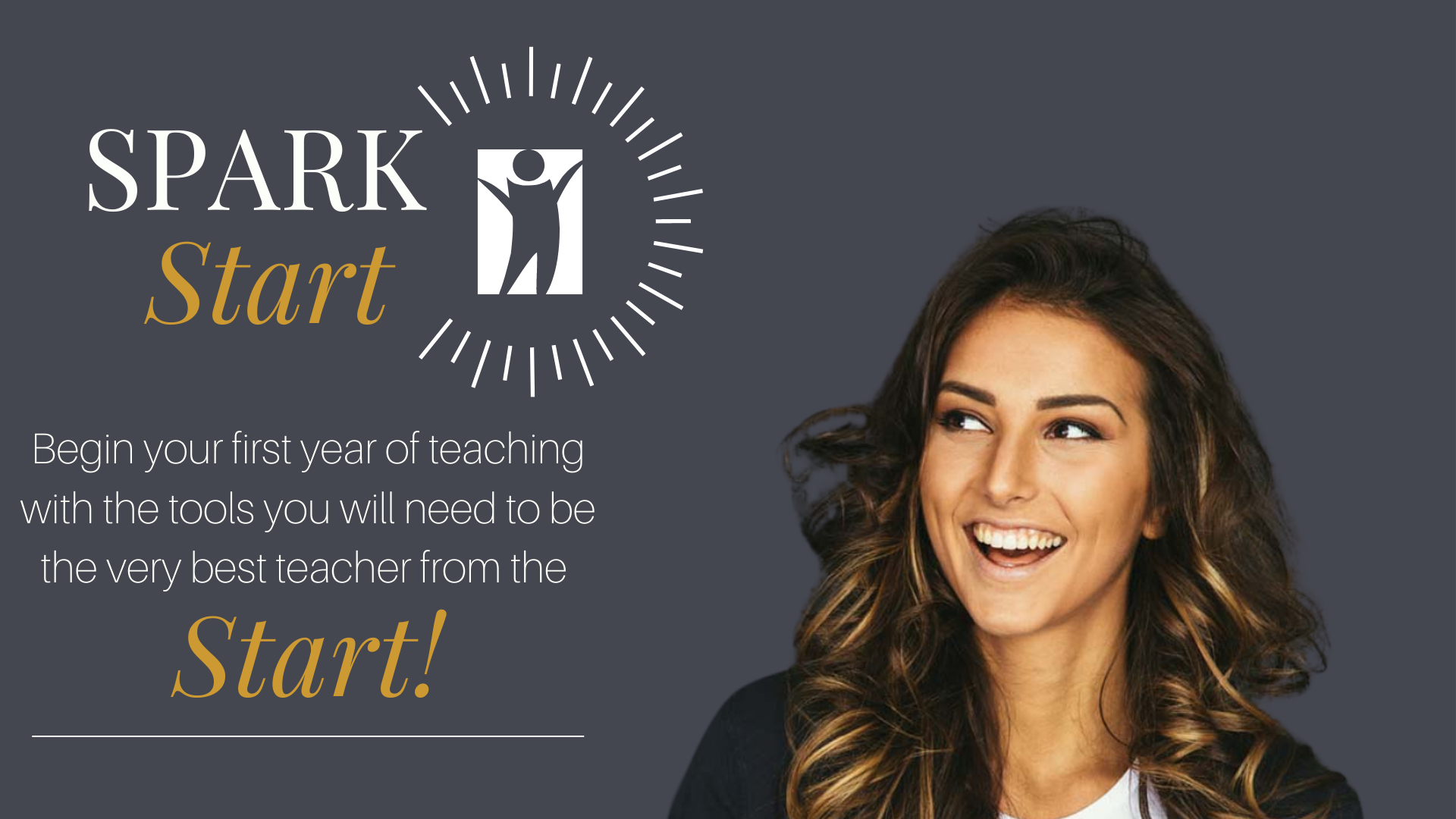 Are you brand new to teaching? 
First time in an American classroom?
Is teaching your second career? 
Then SPARK Start is for you!
SPARK Start will run concurrently with SPARK University. It will utilize break out sessions to explore and dig deeper into topics such as healthy classroom, classroom management, engagement, modeling and lesson design.
Empowering Teachers
For Measurable
Classroom Success.
SPARK U is a hands-on professional development curriculum, providing teachers at every career-stage with proven classroom leadership strategies. SPARK U empowers graduates with a set of powerful skills to renew a sense of passion, pride, and purpose. These are the sparks that ignite measurable improvement in the classroom, and meaningful change in their own well-being.
This week long class was terrific! It allowed me to reflect on my classrooms where I need to improve and what effective teaching looks like. Thank you for putting the "spark" back into my teaching career.
– High School Math Teacher
I appreciate actually being given techniques and not just theory. I have learned more this week than in my last 8 years of professional development!
– 9th grade General Science Teacher
You got my "spark" back and turned my frown upside down! You made me think and feel optimistic for fall. You exceeded all of my expectations and then some!
– 3rd grade Teacher
Ignite A Spark In Your Classroom, School, or District.
Take the next step to ignite YOUR OWN teaching revolution.
Contact us for details on scheduling your SPARK U Event.
Connect With Us On Facebook