Continue Your SPARK U Experience.
Don't lose the spark! Your SPARK U experience and learning don't need to end with graduation. SPARK U Continuing Education is a wonderful opportunity to build on what you've learned and keep your spark alive.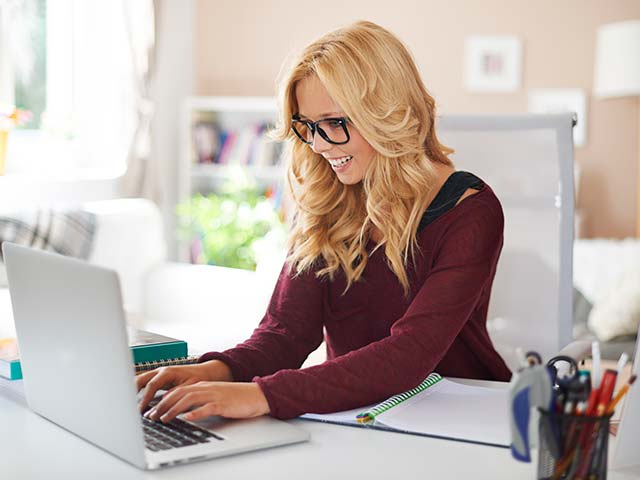 The SPARK U Continuing Education Program.
Too often, professional development programs have a "love ya and leave ya" reputation. Not SPARK U! We are dedicated to assisting you in becoming the very best teacher you can be. SPARK U provides the follow-up that is so critical.
Your SPARK U Post Graduate Program. Hands-on. Collaborative. Highly-personalized. SPARK U Continuing Education is an ideal way for you to build on your SPARK U experience, address real classroom situations, and come together with peers for follow-up and coaching. It's also a fun way to keep your spark alive.
The 4C's Of SPARK U Continuing Education
---
Concept Development
This is the first and most important step — learning and developing an understanding of core development concepts. And you've done just that with your graduation from the SPARK U 5 day program. Congratulations!
Coaching
There is significant research that says, you will only retain about 5-25% of the SPARK U concepts and techniques without follow-up in-class coaching. With real-time coaching and follow up, you will transfer up to 80% of the learning of SPARK U.
Collaboration
Collaborating with other SPARK U professional colleagues is an invaluable way for you to reflect on what's going on in your classroom, listen to how others are applying SPARK U concepts, and extend your understanding of new or re-learned concepts. By participating in a PLC, discussion board, grade level meetings, or just a monthly coffee, you can keep the SPARK alive!
Connections
Finally, make some connections between what you are doing DIFFERENTLY and how it is affecting your classroom.
Do your students seem more motivated? Better behaved? Are they learning at a faster rate and having more success on your tests/quizzes? Analyze and record those connections so that you become more aware of how your actions have a direct impact on your students' learning and success in school.
Connect With Us On Facebook