SPARK 2.0
SPARK 2.0 is a 3 day, highly engaging, reality based class designed to reinforce, extend and apply the concepts delivered in SPARK 1.0.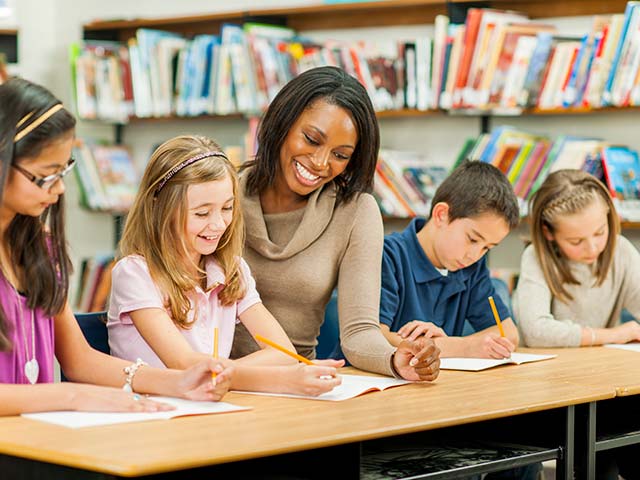 The SPARK 2.0 Curriculum
SPARK 2.0 is designed to build on the foundation you've created in your SPARK 1.0 curriculum.
SPARK 2.0 reinforces, deepens, and extends all the concepts introduced in SPARK U by taking the core values of passion, pride and purpose to a deeper, more focused level.
Do you:
Want to experience more success in the classroom?
Want to motivate your students to become lifelong learners?
Want to make your classroom more hands on and more aligned with the needs of the 21st century?
Then SPARK 2.0 is for you!
This highly engaging, reality based class is 3 days in length and is designed to reinforce, extend and apply concepts that were experienced in 1.0.
The three day curriculum includes the following topics:
Assessment
Rigor
Task Analysis
Alignment
Questioning Strategies
Metacognition
All topics begin with an essential question, followed by the completion of an artifact which will enhance your current teaching practices.
As in any SPARK U program, best practices buoyed up by the most recent research on each topic will enhance your experience.
Connect With Us On Facebook